Epoch-Tech Computer System Co., Ltd.
is awarded
The Most Outstanding ERP Solutions
and
Consulting Service of the Year
Presented by
Chan Ho-lian, Deputy Secretary for Financial Services and the Treasury, Hong Kong
---
Our Company
Epoch-Tech Computer System Co.,Ltd was established in 1989 with a vision to provide corporate customers with the most efficient and cost saving ERP solutions. Our professional team offers solutions and services to small and medium enterprises.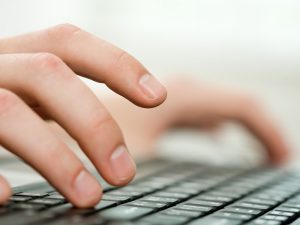 Our Solution


Epoch-Tech is a software engineering company. Base on the proven of our hundreds of customers, Epoch Tech is Proud of providing a outstanding, flexible, user-friendly and reliable office automation system. so far, many users who do not have any computer operation experience can use our system well even after two hour briefing. it is certain that we gain the customer satisfaction and gain the recommendation from our customers.
read more
---
Support Services


Our company provides reliable and high-quality support services and professional advice to Epoch Tech Information Systems

read more
---
---
TVP Project (Technology Voucher Programme)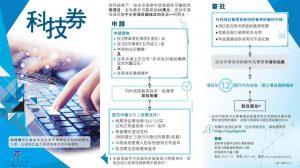 The Hong Kong government has different projects funding SME company.
read more
---
Awards
Our company has honored several Hong Kong and international recognition awards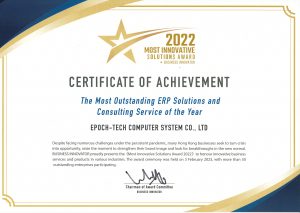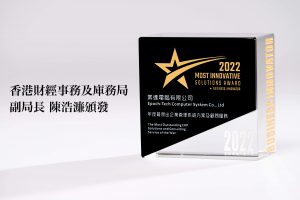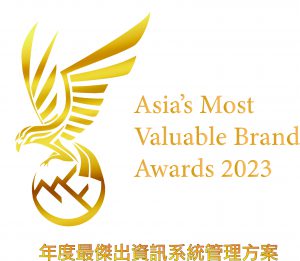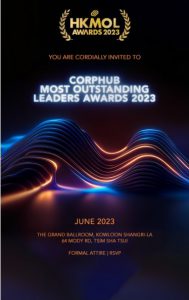 ---